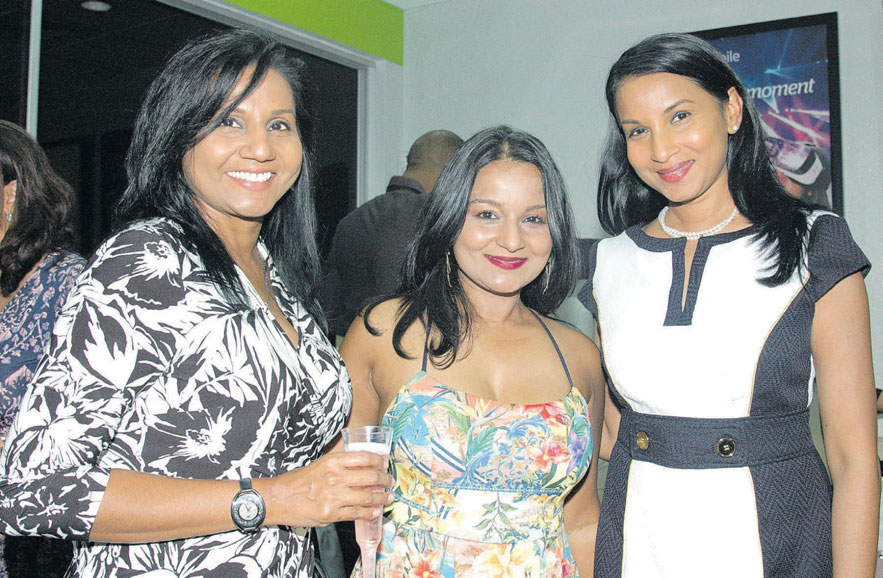 Lisa Hosein, Consultant, left, with Sally Singh, Vice President, Association of Real Estate Agents, and Rhea Singh, Prestige Holdings.
D'Junction Mobile App gets an upgrade
D'Junction Mobile App launched the upgraded version of the app at the TSTT Booth Queen's Park Oval, Port-of-Spain. The app's main function is to find real-time locations of Carnival Monday and Tuesday. The amount of bands have increased from seven up to 20. It has also expanded to the fetes and also other Caribbean countries namely Barbados and Jamaica. 
Daniel Smith, senior manager strategic marketing, TSTT, said about the start-up company that it is creating and utilising technology solutions it all relates to Carnival women and people finding their bands. 
Ria Karim, the founder of D'Junction Mobile App, thanked bmobile for powering the app and providing support.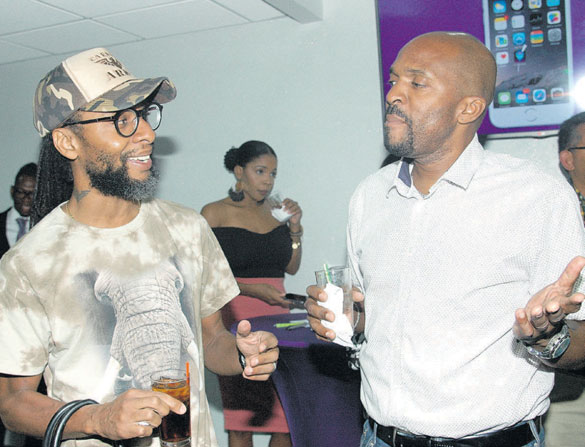 Brendon Clement, Marketing and Sales, Mega Blooms, right, with Jules Sobian, Founder of Caeser's Army.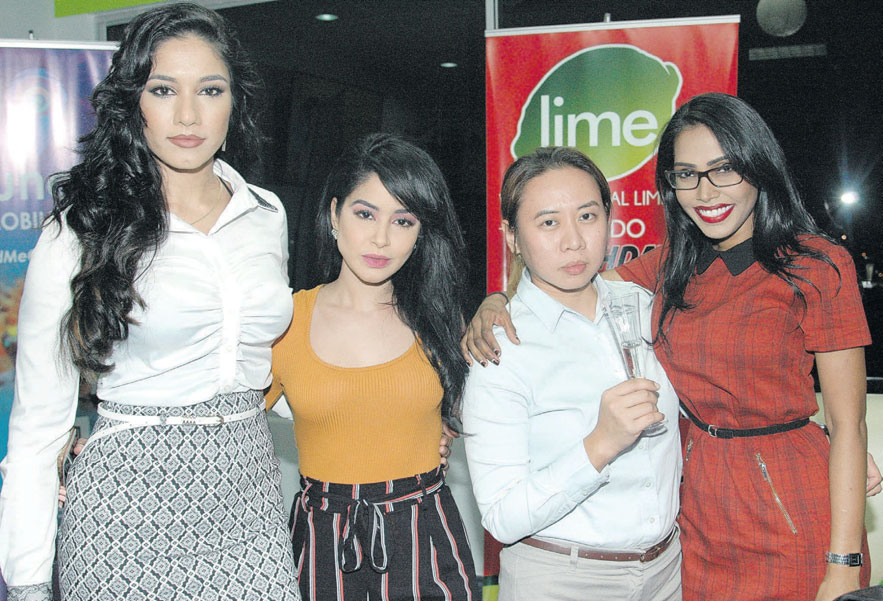 Dana Balliram, Business Development Management, Confident Consulting Services, left, with Samantha Ramischand Kublalsingh, realtor, SAK Realty, Myles Marbella, Marbella Distribution and Dr. Sally Ramnath. 
Pictures by Anisto Alves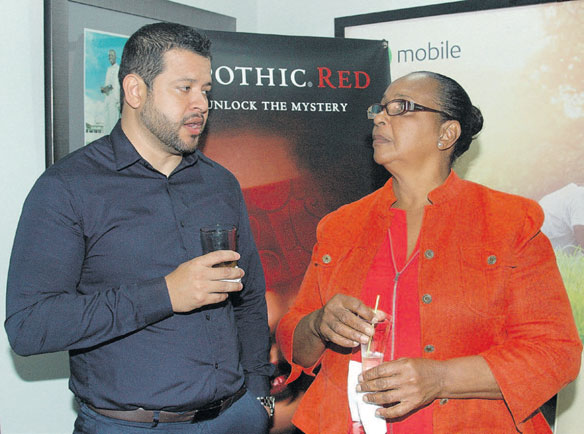 Shaun Alleong, regional manager, Unicomer, with Althea Norman, Bandleader, K2K Alliance.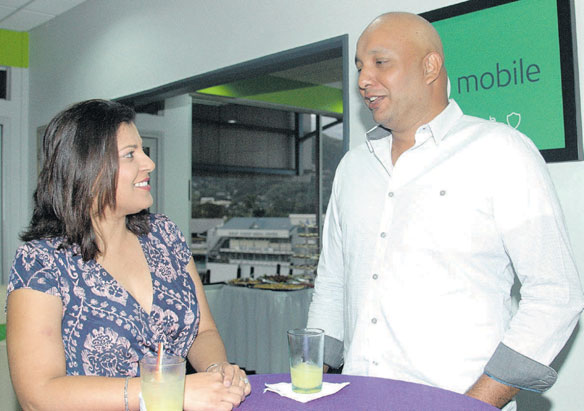 Crystal Sahai and Stefan Sahai, Bandleaders for Poudre J'ouvert.
Ria Karim, Founder of D'Junction with Daniel Smith, Senior Manager of Strategic Marketing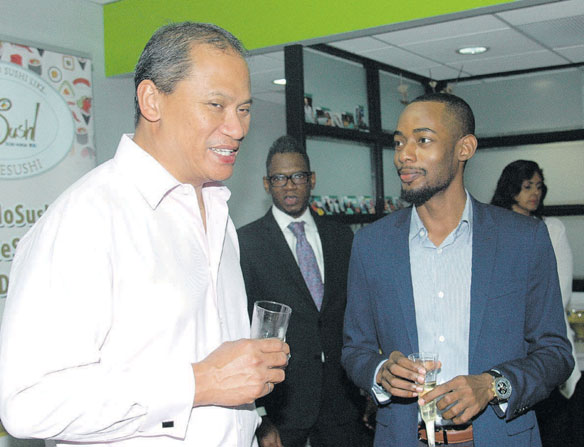 Nicholas Look Hong, Gillette Group of Companies,  left, and Ramón Granderson, Digital Marketing Executive, Gillette Group of Companies.